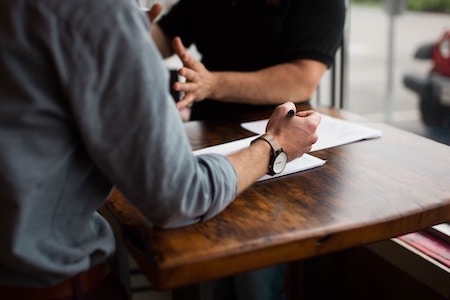 Enroll Now!
You want to learn how to get an offer with almost every job you apply to?
Want to learn how to negotiate a higher salary every time?
Bonus:Pay now and I'll work with you 1:1 to make sure you have the best advantage for that next job!
Enroll now for just $500 $250!
Pay Now